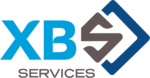 We support sales and customer service with many additional services. We streamline point-of-sale activities and assist in the organisation and operation of loyalty programmes.
SERVICING AND REPAIRS
. . .
We provide repairs, maintenance of equipment during the warranty period, as well as post-warranty service.
SUPPORT AT THE POINT OF SALE
. . .
We install point-of-sale equipment, carry out audits, rebranding, inventories, and replenish the range.
INNOVATION AND DEVELOPMENT
. . .
We support loyalty programmes, implement affiliate programmes and optimise the packaging of advertising materials.
CHECK WHAT YOU CAN GAIN
The range of additional services offered by the XBS Services business line relieves our clients of many different responsibilities and streamlines customer contact activities.
LOYALTY PROGRAMMES
We support loyalty, incentive and partner programmes. We provide products for rewards catalogues, provide a platform to manage the programme. With us, you can run an effective programme with minimal involvement from your own staff.
MONITORING OF RETAIL OUTLETS
We carry out a wide range of activities at the point of sale – including changes to product displays, audits, as well as optimisation of POS materials and their packaging. This increases the efficiency of in-store operations and strengthens control over product availability.
SERVICING
We offer comprehensive technical service solutions for your company and, if necessary, for your customers. We provide warranty and post-warranty service for goods in various categories.
INDIVIDUAL APPROACH
We have different solutions for each company. Depending on the industry, the scope of activity and the specifics of the company, we select a different set of services to suit specific needs. We strive to achieve maximum benefits for our clients.
BENEFIT FROM OUR EXPERIENCE
We know our stuff. For 20 years we've been operating successfully in Poland, and for 30 years – with our partners in Europe.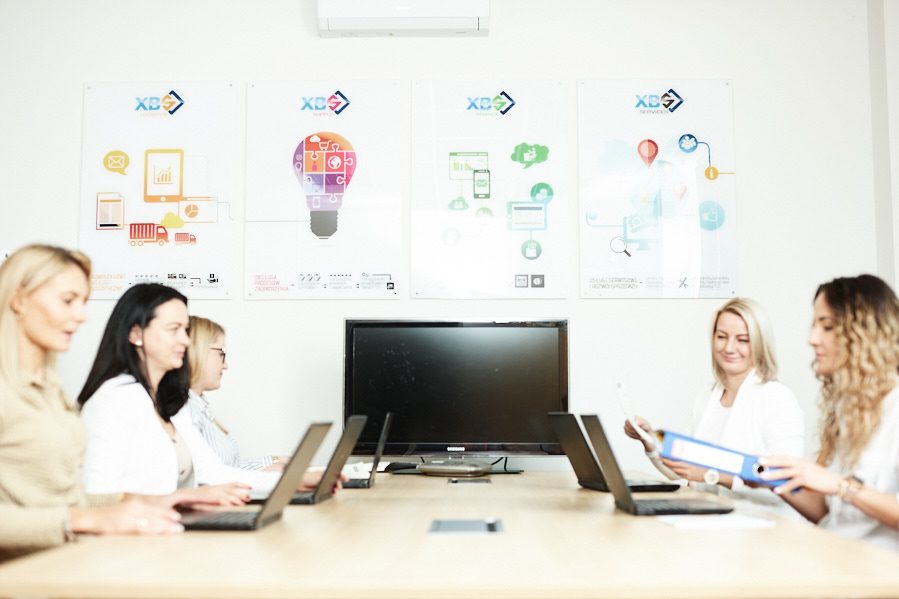 REQUEST A QUICK QUOTATION
Find out what we can do for you and at what price.
Fill in the form and within 24 hours you will receive information on how we can work together