ABOUT US
We help our customers organise an efficient product supply chain, supporting them in achieving their business goals and generating real savings. At the same time, we aim to minimise our impact on the environment. Together with our clients, we support their sales activities in a sustainable and responsible manner.
WE HAVE GLOBAL EXPERIENCE
For 20 years we've been operating successfully in Poland, and for 30 years we have been developing our experience with our partners in Europe. The XBS Group originates from the STACI Group. In France, the company is among the fifteen largest logistics operators. The STACI Group has branches and partners in countries such as: Italy, Spain, Belgium, United Kingdom, Russia. In 2014, BNP Paribas became a shareholder in XBS Logistics.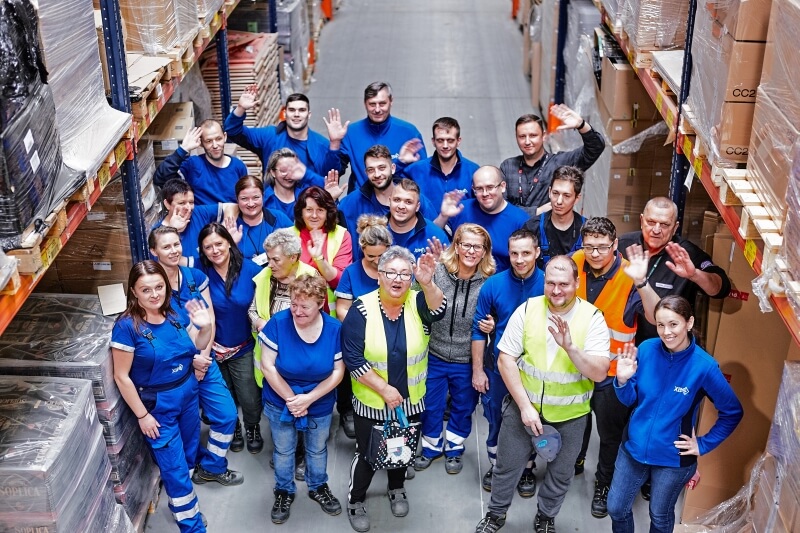 Operations Team - Ametyst warehouse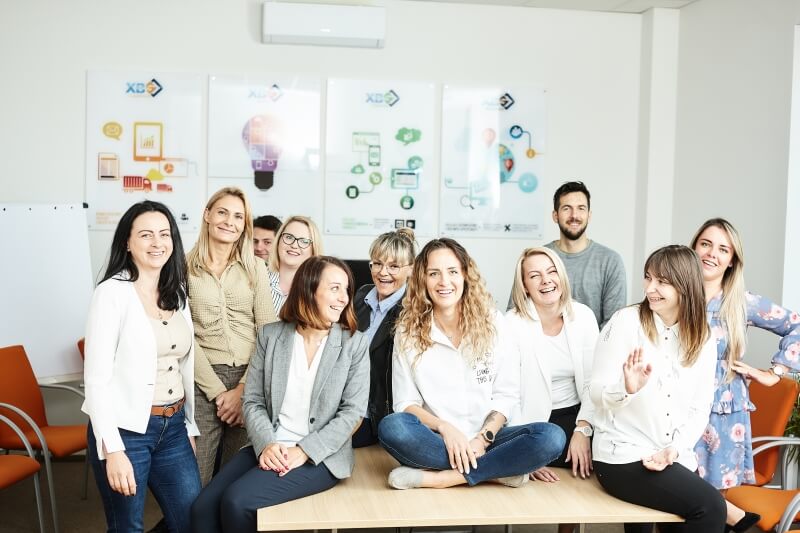 Customer Service - Ametyst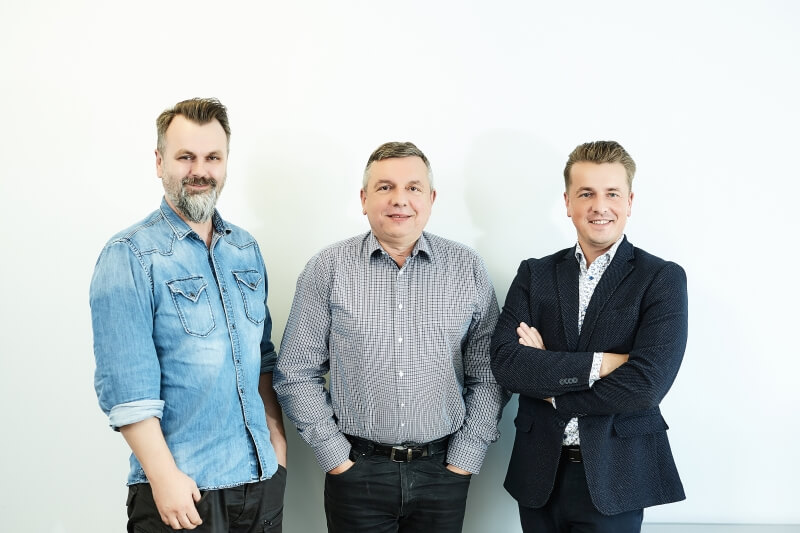 WE PROVIDE UNIQUE BENEFITS
We offer the widest range of services
We are the only logistics operator on the market specialising in such comprehensive business process outsourcing (BPO). We deal with physical, information and financial flows. We provide unique services grouped under three business lines: XBS Logistics, XBS Supply & Finance, XBS Service.
We treat each customer individually
Our customers are a constant inspiration for us in our search for personalised and customised solutions. Every day we implement individual solutions tailored to their needs and requirements, taking into account the specific character of the various business sectors.
We have the right resources
We have 7 warehouses with a total area of 60,000 m2 in three perfectly connected locations in Poland. We employ over 200 trained staff. We use modern applications so that all relevant information is integrated.
We combine ecology with economy
Together with our customers, we develop solutions that reduce logistics costs while having a positive impact on the environment. Whether it is optimisation of advertising materials, consolidation of transport or reduction of stocks according to the "just in time" principle – they benefit both business and the environment.
OUR VALUES
Our activities are guided by:
Creativity in finding solutions
Striving for process improvement
Environmental responsibility
Supplier self-assessment form
Information safety procedure
Questions?
CONTACT US
Fill in the form and you will receive an answer to your questions within 24 hours