Thanks to our extensive experience in supply chain services and the resources at our disposal, we are ready to provide solutions for almost any industry.
We have a diverse portfolio of clients, which demonstrates our high level of flexibility and ability to adapt to the needs of many companies. This is often one of the main reasons why our customers choose to work with our company.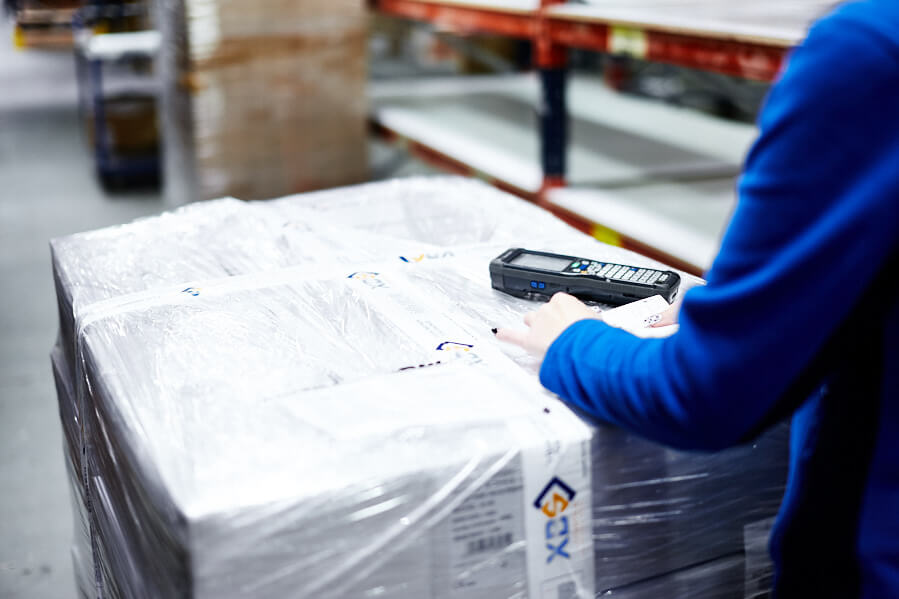 LOGISTICS & SUPPLY
Ordering materials on behalf of the customer
Container unloading
Receipt of materials into stock
Quality and quantity control
Flexible storage
Preparation of materials for dispatch

Labelling
Copacking-Repacking
Application of excise stamps

Distribution of materials
Installation of materials at point of sale
Returns handling
Disposal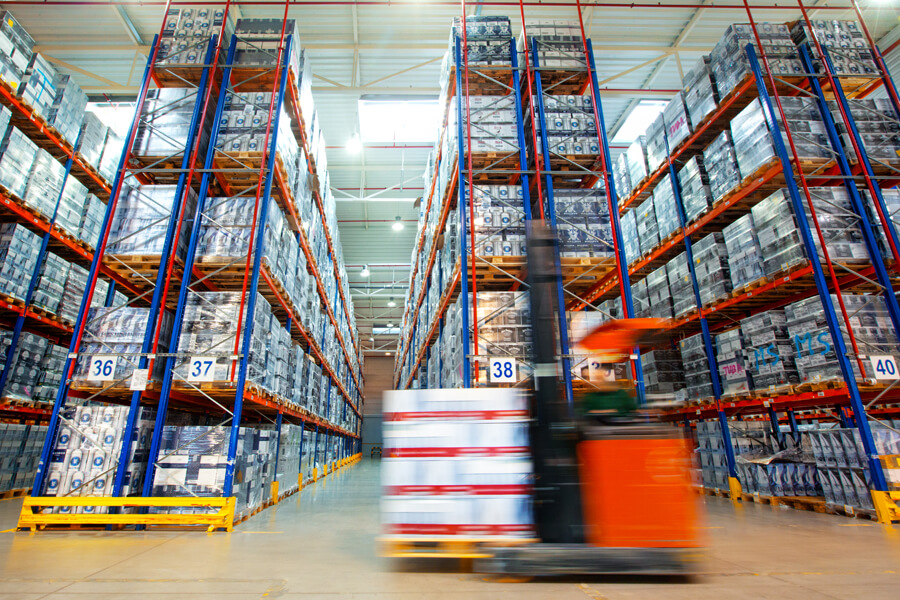 ADMINISTRATION
Customs and excise services
EMCS excise goods handling
Advice
BDO operation
Invoicing on behalf of the client
Handling the debt collection process
Maintenance of the client's ERP/SAP systems
Reporting
System integrations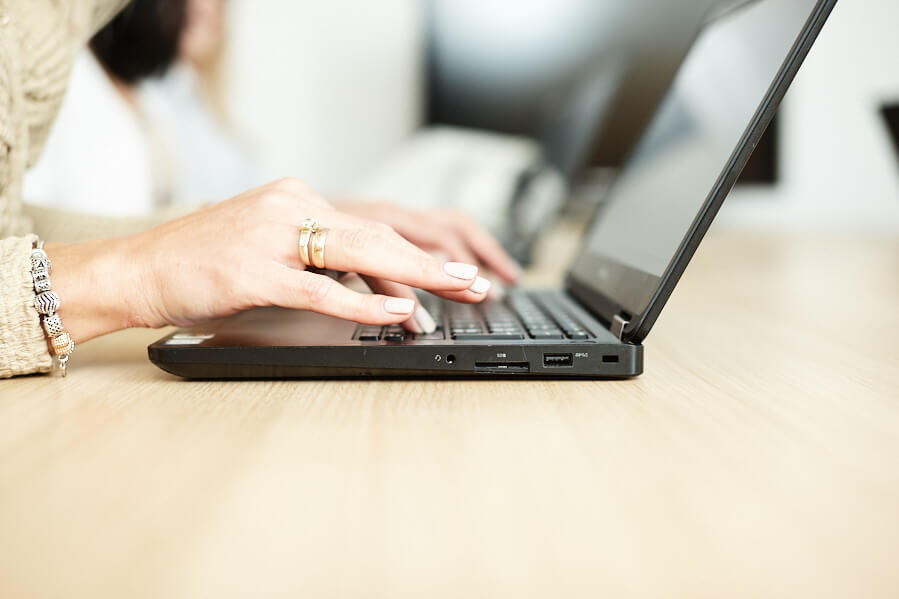 SALES SUPPORT
Operation of loyalty programmes
Audits and investigations at the point of sale *
Animations/Tastings/Event management *
Merchandising *
eco-Optimisation
*XBS Group partners
WE HAVE EXPERIENCE IN SUPPLYING TO EVERY SALES CHANNEL AND EVERY SHOP FORMAT
Questions?
CONTACT US
Fill in the form and you will receive an answer to your questions within 24 hours