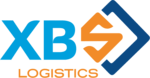 Storage and transport is essential. Comprehensive logistics can also include inventory, packaging, co-packing, goods control and many additional services.
OUR SPECIALTIES
We have modern warehouses in Błonie, Pruszków and Gdynia, where we employ around 200 people. The combination of a convenient location, qualified staff and modern technology is the way to ensure flawless and timely delivery of goods – also to consumers.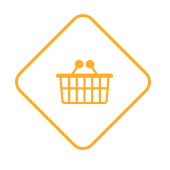 E-COMMERCE
We work with online shops, providing both individual services and comprehensive logistics services.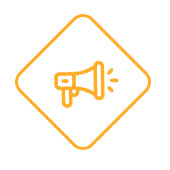 MARKETING MATERIALS
We are a leader on the Polish market in the logistics of marketing materials – especially POS/POSM.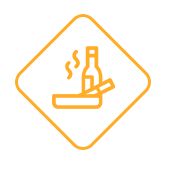 EXCISE GOODS
We provide a full service for excise goods (including alcohol). We operate a customs warehouse and a tax warehouse.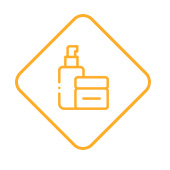 FINISHED PRODUCTS
Manufacturers and distributors of products from various industries can count on our professional logistic support.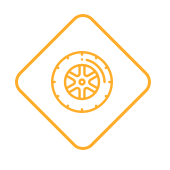 TIRES
We provide tyre services for any vehicle fleet. We provide seasonal replacement, insurance and even tyre purchases.
We are among the leaders on the Polish market of logistics services. The XBS Logistics business line focuses on transport and warehousing, but also provides a wide range of additional services such as inventory, packaging, co-packing, returns handling and much more.
For over 20 years we've been operating successfully in Poland, and for 30 years we have been developing our experience together with our partners in Europe. We provide storage and supply chain services for various categories of goods, including oversized products, excise goods, medicines and other products requiring special storage conditions. We provide services for almost every industry and for companies of all sizes – from SMEs to multinational corporations.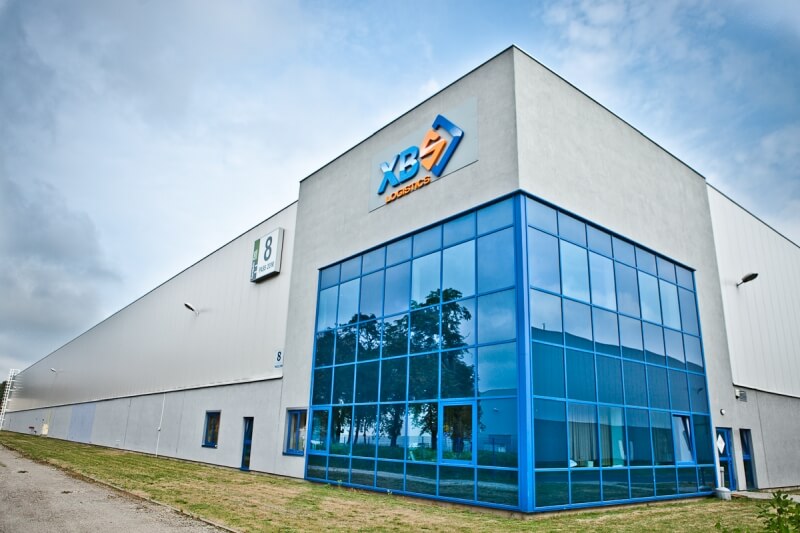 timely execution of orders
CHECK WHAT YOU CAN GAIN
The competitive advantage of XBS Logistics lies, among other things, in the fact that we act comprehensively. We can provide services tailored to your company's individual situation – at every stage of its development.

WE DO
(ALMOST) EVERYTHING
. . .
We are the only logistics operator on the market to offer such a comprehensive supply chain service – e.g. the outsourcing of logistics services also includes loading, tracking, distribution and even invoicing and adding flyers to shipments.

REDUCING
COSTS
. . .
We deliver process optimisation and generate savings – our customers reduce the costs of logistics services (the so-called Total Cost of Ownership) by an average of 30% in comparison with the costs incurred before starting cooperation with XBS Logistics.

WE ARE
MODERN
. . .
We use and integrate state-of-the-art IT systems so that our customers have access to up-to-date data 24/7. Our systems are integrated with WMS, e-commerce platforms and courier systems, among others.

LOOKING AFTER
THE ENVIRONMENT
. . .
We deliver eco-optimisation of supply chains – we focuse on ecology at the level of warehousing, packaging, transport and also advise our customers to act in the spirit of environmental protection.
BENEFIT FROM OUR EXPERIENCE
We know our stuff. For 20 years we've been operating successfully in Poland, and for 30 years – with our partners in Europe.
REQUEST A QUICK QUOTATION
Find out what we can do for you and at what price.
Fill in the form and within 24 hours you will receive information on how we can work together.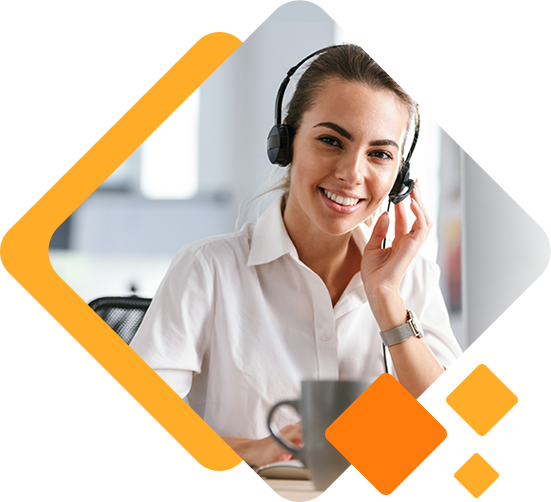 SUBSCRIBE TO OUR NEWSLETTER