– We generate
savings for
our customers
For 20 years we have been creating the most comprehensive logistics system on the Polish market, ensuring savings and eco-optimisation.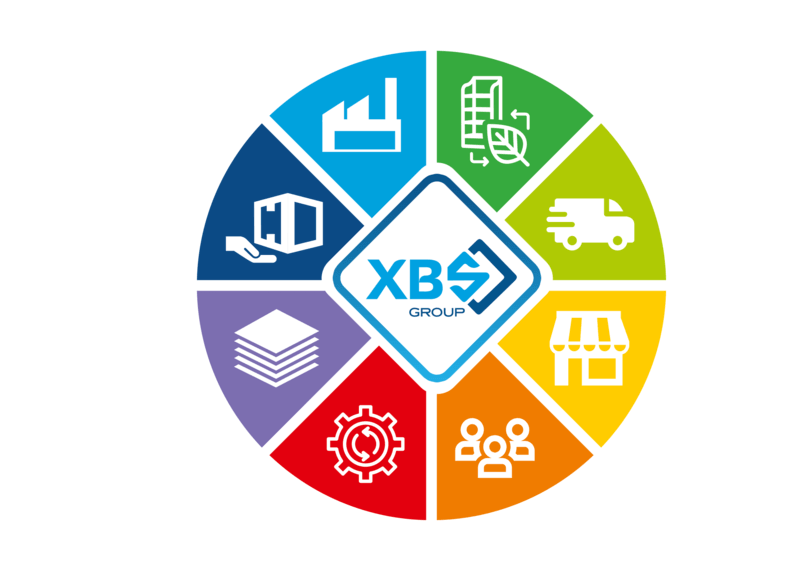 Logistics for Omnichannel
Eco-optimisation of the supply chain
The whole business in one system. We offer tried and tested solutions which, by combining the individual processes into one coherent system, increase the benefits for our customers – and, importantly, this is done with respect for the environment.
Versatility
We serve companies in a variety of industries – including e-commerce, pharmacies, alcohol importers and photovoltaic distributors. We provide logistics for POS materials. We are ready to offer dedicated solutions for each company.
Savings
By integrating the supply chain, our customers reduce their logistics service costs by an average of 30%. By analysing demand, we match stock to demand and by automating processes we make it easier to control expenditure.
Experience and resources
For 20 years we've been operating in Poland, and for 30 years – with our partners in Europe. Our warehouses with a total area of 60.000 m2 hold 200,000 products (SKUs). We employ a total of around 200 people in Blonie, Pruszków and Gdynia.
IT integrations
We are integrated with many e-commerce systems, such as: Allegro, Click Shop, eBay, Ebexo, IAI, I-Systems, Magento, PrestaShop, Shoper, Sklepicom, SoteShop, WooCommerce, Empik, PGE. Our WMS is integrated with key courier systems.
Omnichannel
Sell more using a variety of sales channels. With us, you will integrate, streamline and increase sales in regular shops and online. Among other things, we facilitate sales for reward catalogues in loyalty programmes.
We are EcoPOSitive!
Together with our customers, we carry out eco-optimisation activities. We are introducing ecological solutions. We are a Sustainability Solution Provider Award Winner in the category "Supply Chain Transformation".
QUESTIONS?
CALL OR MESSAGE US
AND WE WILL BE HAPPY TO
ANSWER ALL YOUR QUESTIONS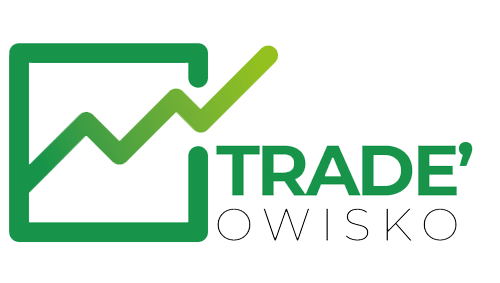 Trade'owisko
A series of workshops for Trade
Marketing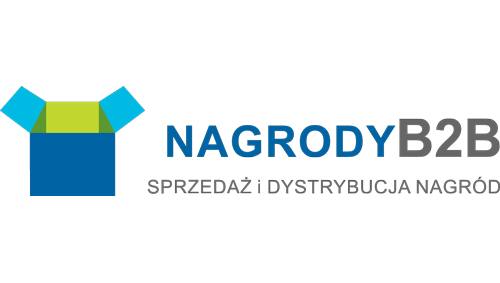 B2B rewards
Sales and distribution
of rewards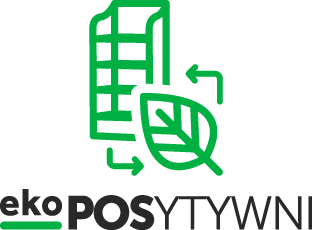 EcoPOSitive
Responsible sales
support
SEE WHAT THEY SAY ABOUT US
FEEDBACK FROM OUR CLIENTS
The work and communication with the staff is flawless; a very professional approach to entrusted tasks. Any orders or even unusual requests are dealt with on an ongoing basis and the most effective solutions are proposed.
Hyundai
Bearing in mind the cooperation so far, and especially recent projects related to COVID-19, which were very important for our company, I would like to thank you for your great commitment, full professionalism and help with their implementation.
BoehringerIngelheim
I'm glad we can have a partner by our side who we can trust and pursue our goals. Keep up the good work.
Bayer
Very successful cooperation – the XBSGroup is open to new solutions, while providing nice and polite customer service. Its representatives are always available for meetings at times convenient to us.
CEDC
The Customer Service Department staff are kind, patient and show a genuine desire to help. These are qualities that are highly desirable and appreciated by clients.
AXA
The XBS Group's professionalism has been confirmed by numerous awards and certificates.
Put your trust in a company that has been a valued leader on the Polish market for years.