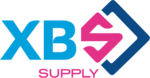 XBS Supply & Finance provides services to take over the financial aspects of purchasing and sales. We simplify financial issues between suppliers and the client.
OUR SERVICES
XBS Supply & Finance provides professional services to take over the financial aspects of purchasing and sales. We simplify financial issues between suppliers and our client. We implement solutions that have a clear impact on increasing the client's competitiveness.
We support our customers in sales, inventory and purchasing management.
IMPLEMENTED ACTIONS IN THE SCOPE OF:
MANAGEMENT
DATA FLOW (IT)
Procure-to-pay process management
procurement/ print management
Stock Optimisation
supplier consolidation, re-sourcing
Order-to-cash process management
invoicing, recovery, payments
Payment deadline optimisation
reduction for customer/extension for supplier
Financing of Stocks
reduction in stock levels
Guarantees & Insurance
duty/ excise, storage/transport
LONG TAILSPEND MANAGEMENT
TailSpend Management (TSM)
TailSpend Management (TSM) is a huge challenge in manufacturing companies. Many businesses prefer to entrust us with the management of category C products, rather than dealing with them themselves.
We can take care of every aspect of the supply chain, even when suppliers are fragmented and individual orders are relatively small. And at the same time, we are still cutting costs.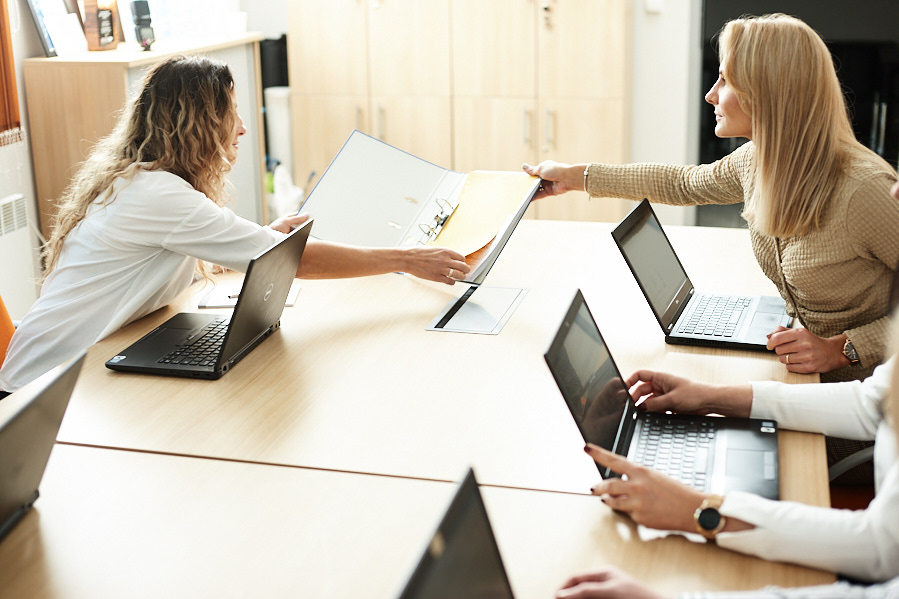 WHY OUTSOURCE LONG TAILSPEND MANAGEMENT?
Usually the long tail consists of many small purchases that are not strategically important. These can include packaging, bolts and washers or consumables for equipment. This type of product range (referred to as category C) is perfectly suited for outsourcing.
In many companies, the Pareto principle comes into play – 80% of company expenditure is related to purchases from a small number of suppliers. The remaining 20% of expenditure is carried out with a very large number of partners constituting the long tail.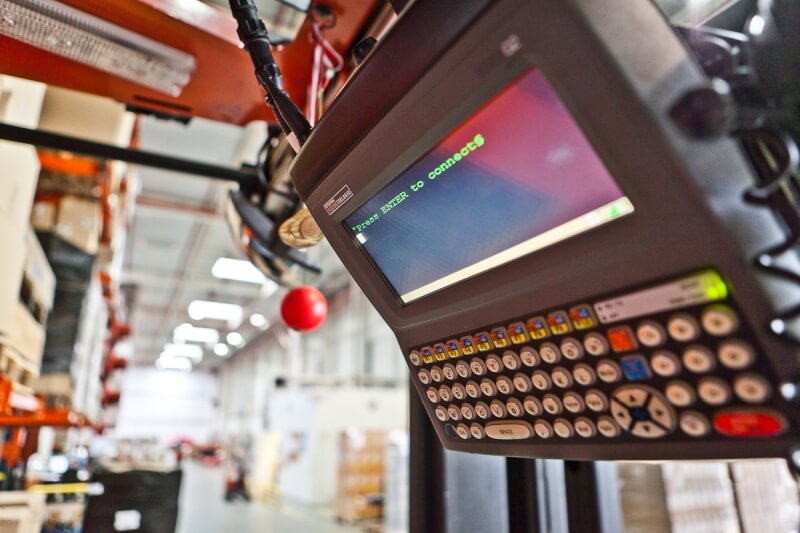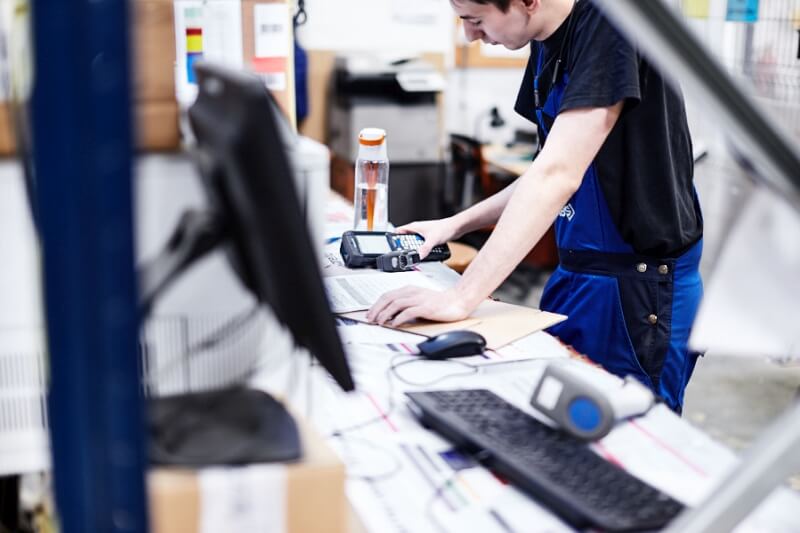 One complete purchase transaction, understood as the engagement of employees' time to process one order, costs on average about PLN 100 net.
Analyses from some companies show that over 50% of the time spent on order processing is connected to only 5% of the purchasing budget
More than 50% of suppliers are often responsible for TSM category supplies.
To improve TSM management, we work with our customers to develop solutions that help them make significant savings and help us take over responsibilities for a large group of low-cost products.
WHAT DO WE DO AS TSM OPERATOR?
Each month of cooperation, our client receives one invoice instead of hundreds of invoices from suppliers of category C products.
We keep records in a single, consistent IT system
We minimise stock levels according to the "just in time" principle
We take care of timely deliveries
We negotiate prices with suppliers
We handle complaints on behalf of the customer
WE EFFECTIVELY SUPPORT COMPANIES THAT HAVE DECIDED TO RELOCATE PRODUCTION FROM ASIA TO POLAND AND OTHER COUNTRIES IN THE REGION TO ENSURE SAFETY AND CONSTANT AVAILABILITY OF PRODUCTS.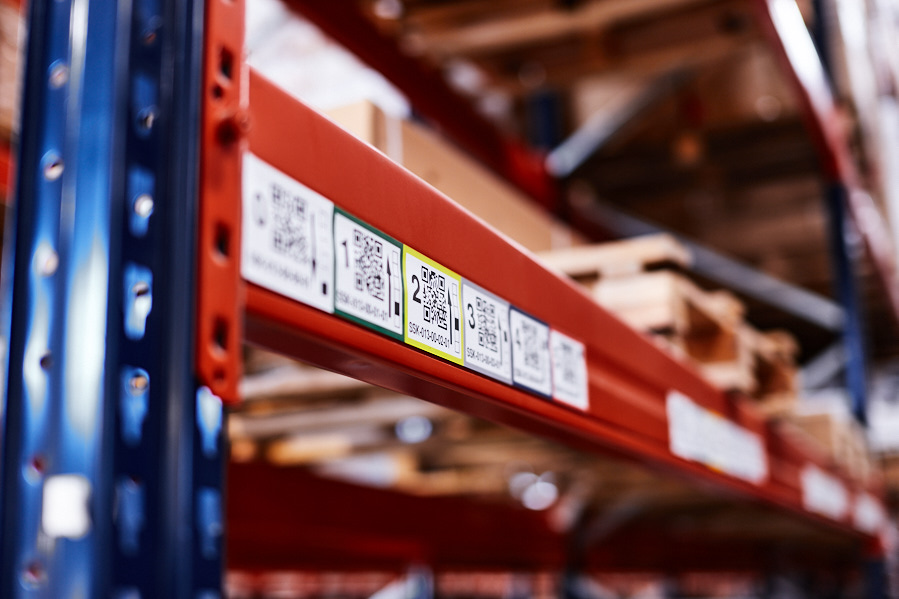 ADDITIONAL BENEFITS OF COOPERATION WITH TSM OPERATOR
Creation of a supply chain management concept for a specific company
Reducing the number of suppliers
Release of working capital
Unleashing the capital of human resources
Reducing order processing costs and time
Easier communication with the supplier (one instead of dozens)
Reducing transport costs by consolidating deliveries
Reduction of lead times
Reduction of stock levels in the factory
Increase in inventory turnover
High flexibility and ability to respond quickly to changing demand.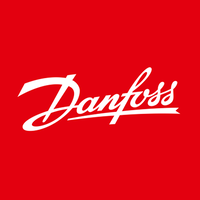 The results of the cooperation exceeded our expectations. We expected to simplify and streamline the organisation, but we did not think that anything else would change. Meanwhile, we found that the internal warehouse's stock of products from long tail suppliers had fallen to almost zero and waiting times for deliveries had been reduced. As a result of the project's success, XBS Group has become a key logistics partner of the Danfoss Group, managing suppliers also outside Poland. Today, XBS Group operates around 200 subcontractors supplying products to Danfoss factories in 12 European countries.
Marta Szymańska
Danfoss Group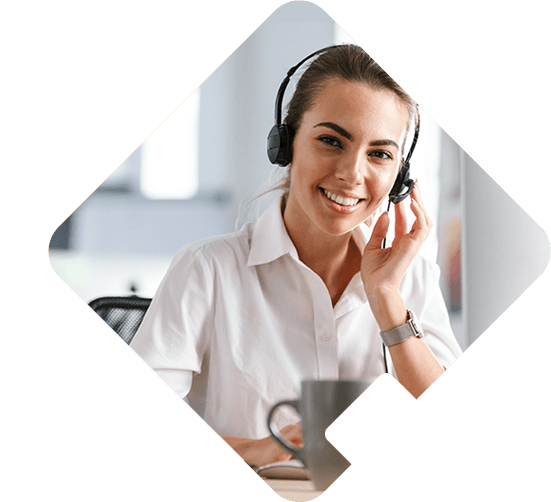 LOOKING FOR A TSM OPERATOR?