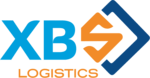 Tires
Tyre management has never been easier!
Fleets, car leasing and rental companies entrust all aspects of tyre management to us.That's because our service is comprehensive – we not only store but also check the condition of up to 1,500 tyres a day, and as part of the replacement service, we provide transport both ways – to and from 1,300 service centres.
Our services include:
Storage
storing tyres in boxes, in dry and dark places, which extends their life
Monitoring
tyre storage areas are under constant camera surveillance
Seasonal replacement of tyres
we handle the entire process of spring and autumn tyre change, taking into account customer guidelines
Technical inspection
tyres are subject to a detailed check on entry and release from storage
Tyre register
we keep records for each tyre stored (e.g. a set of tyres can be assigned to a specific registration number)
Transport
to service centres or other specified locations throughout Poland, assigned to specific pairs of tyres, as well as collection and placement in storage
Insurance
the tyres in the care of XBS Group are covered to the fullest extent possible
Repairs/replacement
of damaged tyres
Recycling/disposal
of used tyres
Purchase
of new tyres to replace worn tyres
Caring for your tyres.
We provide the best care for all stored tyres. Each tyre undergoes a cleaning and preparation process before being moved into storage.
We store our tyres in clean, dry and properly adjusted places, so that they are protected from negative atmospheric conditions. Thanks to our care, your tyres will last longer!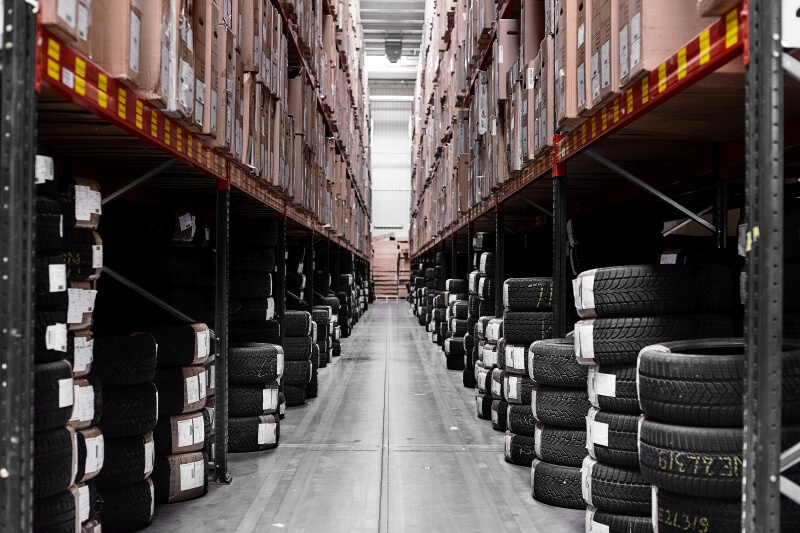 EFFICIENT TYRE MANAGEMENT
We ensure the full flow of information on tyres at every stage of cooperation using modern information systems.
CONTACT US
Are you interested in outsourcing your tyre services?