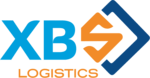 Logistics for ecommerce
Leave logistics in the hands of professionals!
An online store does not have to handle logistics alone. We have been cooperating with the e-commerce industry for years, providing individual services and fulfilment services – comprehensive logistics services – for e-stores.
Our services for e-commerce include:
Quality control
of incoming goods to the warehouse
Dropshipping
shipments from a central warehouse on behalf of e-stores
Invoicing
issuing invoices and attaching them to shipments
Crossborder
international shipments
Acceptance of returns
including categorising items for resale, recycling or other operations in accordance with the contract.
Storage
with flexible space adjustment
Packaging
including co-packing involving the creation of sets
Shipping
to the customer in cooperation with courier companies
Tracking of shipments
tracking of goods at every stage
Instead of commissioning individual services, you can also choose:
Fulfilment - logistics outsourcing
A carefully selected set of logistics services makes it possible to relieve an e-shop of almost all duties related to warehousing and moving goods – from their collection from a wholesale distributor to delivery to the consumer and even further (including handling returns and complaints).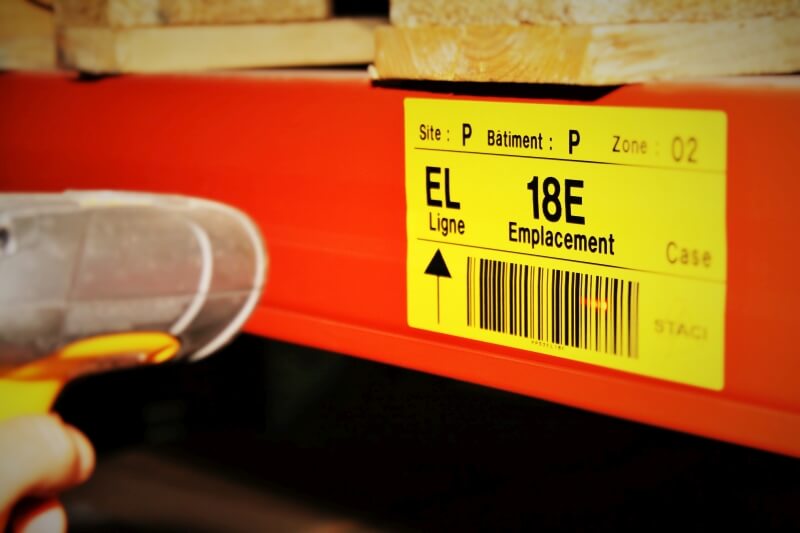 Integration with e-commerce systems
Allegro, Click Shop, eBay, Ebexo, Empik, IAI, I-Systems, Magento, PrestaShop, PGE,Shoper, Sklepicom, SoteShop, WooCommerce.
Integration or cooperation with popular courier companies
DHL, UPS, DPD, GLS, InPost, Orlen, Poczta Polska.
Attractive billing model
The costs depend on the number of operations per month. This means that if a shop records lower sales in a given period, its costs will also decrease.
Advanced safety systems
GDPR, ABI, secure servers, ISO 9001 and ISO 14001 compliant procedures.
WHAT ELSE MAKES US DIFFERENT?
We handle oversize goods - with unusual dimensions, shapes, including long goods and goods requiring special storage conditions (e.g. photovoltaic panels).
We work with both e-commerce shops and companies with regular stores. We support companies that are interested in omnichannel sales, including those that are just about to expand their sales to the Internet.
For companies importing goods, we provide customs handling and container unloading. Additionally, importing from China can be made easier through our partnership with Hakka Logistics in Shenzhen.
WE ARE ECOPOSITIVE!
We bring ecology into logistics. We offer ecological packaging,
we are greening our warehouses, consolidating deliveries.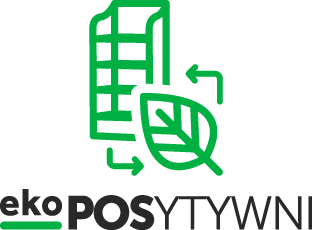 CONTACT US
Do you need logistics services for your e-shop?