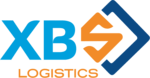 FINISHED GOODS LOGISTICS FROM A TO Z
We provide professional logistics services for any product category. We have warehouse facilities and provide a wide range of services for factories, importers and distributors, etc.
We provide, among others:
Storage facilities
adapted to standard and non-standard products
Integrated transport
tailored to the specifics of each sales channel
Flexible storage locations
corresponding to the types of materials stored
Huge range of additional services
including fulfilment, labelling, co-packing, crossborder (international shipping), tracking, returns handling, quality control and much more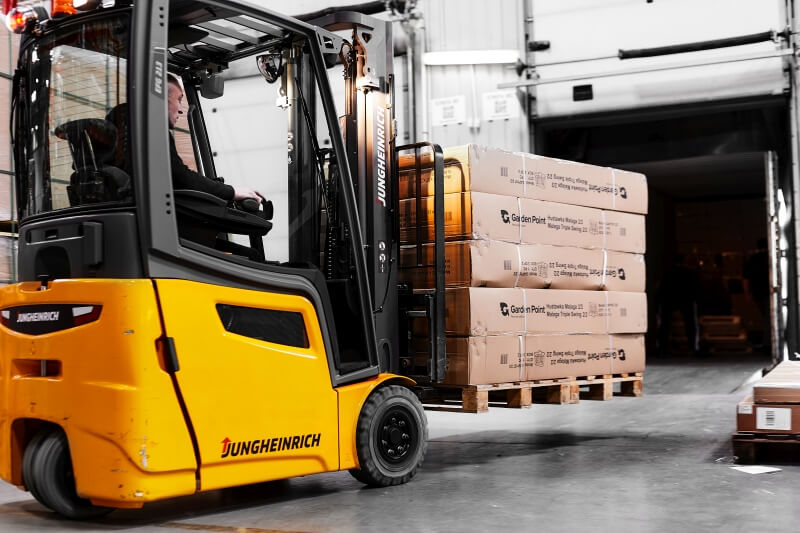 Attractive billing model
The costs depend on the number of operations per month. This means that if a shop records lower sales in a given period, its costs will also decrease.
Advanced safety systems
GDPR, ABI, secure servers, ISO 9001 and ISO 14001 compliant procedures.
In case of food
Activities in accordance with the standards of the HACCP system.
WHAT ELSE MAKES US DIFFERENT?

For companies with their own warehouses, we can provide buffer warehouses as additional support during the peak season.
We handle oversize goods - with unusual dimensions, shapes, including long goods and goods requiring special storage conditions (e.g. photovoltaic panels).
For companies importing goods, we provide customs handling and container unloading. Additionally, importing from China can be made easier through our partnership with Hakka Logistics in Shenzhen.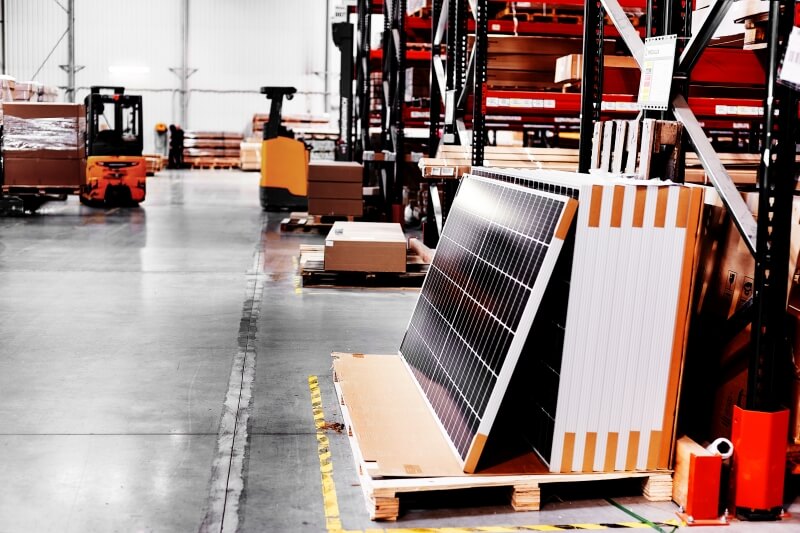 WE ARE ECOPOSITIVE!
We bring ecology into logistics. We offer ecological packaging,
we are greening our warehouses, consolidating deliveries.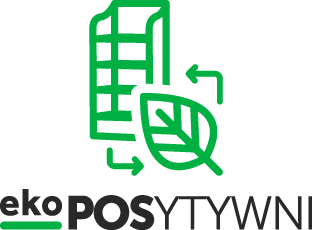 CONTACT US
Do you need logistics services?