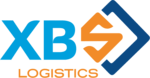 Excise goods
Much more than logistics!
We are among the leaders in the comprehensive handling of excise goods – alcohol (including wine and spirits), tobacco and lubricating oils. As one of the few entities in Poland, we provide not only logistics services but also run a customs warehouse and a tax warehouse.
Our services include:
Storage
meeting legal and sanitary requirements for food products
Transport of excise goods
Co-Packing
including foiling and labelling of the repackaged goods.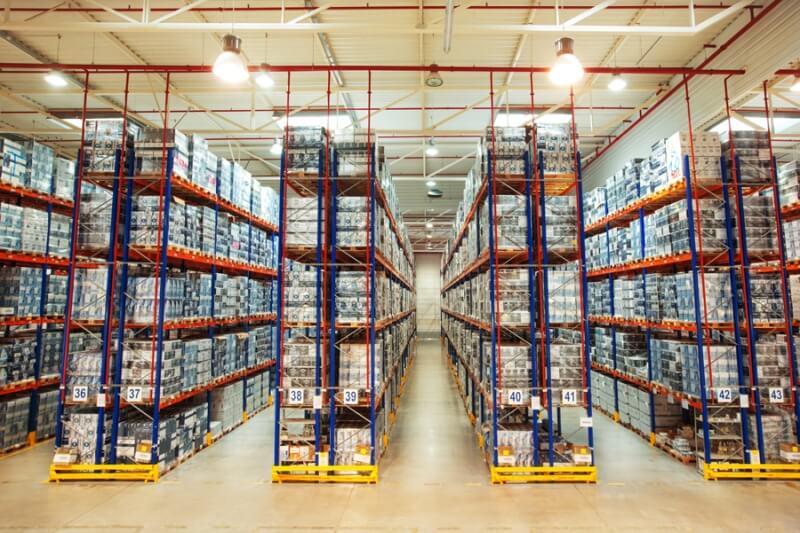 We assist importers and distributors in introducing alcohol on the Polish and Eastern European markets. We support companies in meeting the formal requirements for trade in alcohol and other excise goods.
Our great advantage is our own tax warehouse, where excise goods can be:
labelled with excise stamps
entered or released under an excise duty suspension arrangement
We also operate a customs warehouse, providing customs and additional services such as:
advising on the application of the provisions of the Customs Code
completing, preparing and filing the necessary documents for customs clearance
making customs declarations and other applications to be handled by customs
provision of a financial security for customs and tax duties under the arrangements for release for free circulation, transit, inward processing in the suspension and temporary admission system
We provide our customers with a place where they can manufacture and store products subject to excise duty without worrying about formal and legal issues.
We have been operating in Poland since 1997 in the field of excise goods, meeting strict standards confirmed by quality certificates IFS Logistics, ISO 9001 and ISO 14001.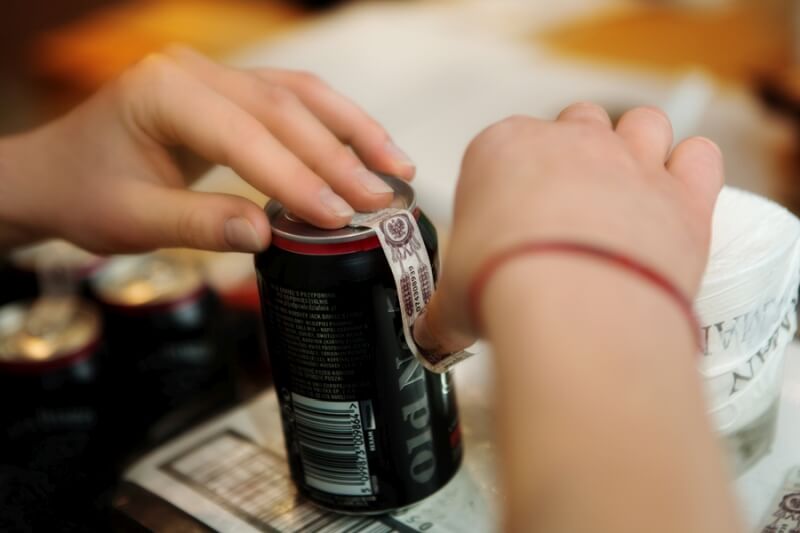 CONTACT US
Do you import, export or plan to import or export excise goods?
More information at www.pro-log.com.pl